Design and production of cleanrooms for various industries
Delta2000, cleanroom production Made in Italy
Delta2000 is the leading partner internationally for the design and production of cleanrooms, covering a wide range of industries and applications.
A high level of know-how, significant focus on Research & Development and constant interest in technological improvement make us the main partners for companies in every sector that wants a comprehensive project for the construction of cleanrooms for the following industries: architectural, industrial, medical, pharmaceutical and chemical.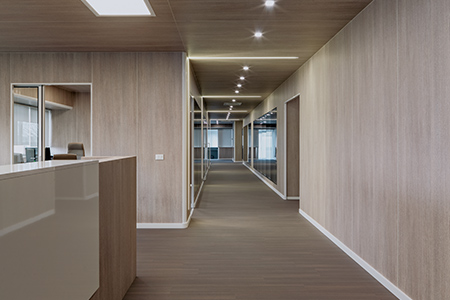 We design and produce ad hoc aseptic cleanrooms for every requirement of the architectural industry, developed according to our exclusive design. Wide choice and certified quality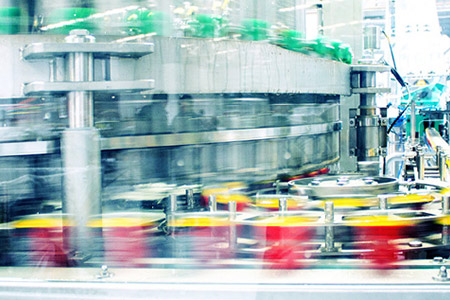 Delta2000 is dedicated to the customized production of cleanrooms for the industrial sector which are resistant to high temperature, chemicals, bumps, scratches and moisture, and are easy to clean and replace as well as having a decisive antistatic, anti-smoke and anti-fire characteristics.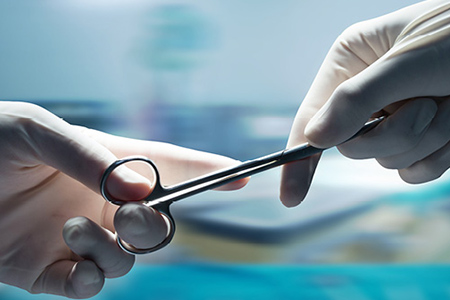 We design and produce sterile cleanrooms for the healthcare industry, including hospitals. Such as operating rooms, laboratories, radiology rooms. Our cleanrooms guarantee the highest purity standards required by hospitals and the healthcare industry as a whole.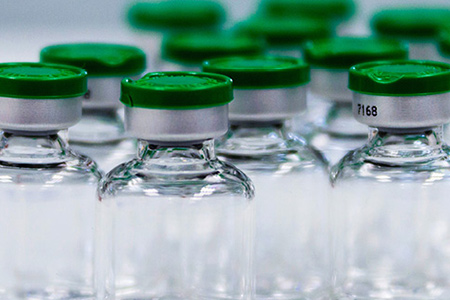 Delta2000 is the top point of reference nationally for the production of cleanrooms for the pharmaceutical industry. The extremely high level of our technologies forms the basis for the production of cleanrooms that meet the pharmaceutical industry's strict criteria.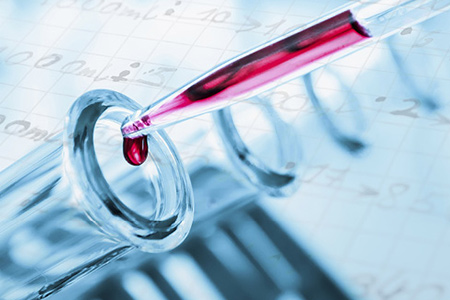 Delta2000 is specialised in the design and production of cleanrooms for the chemical industry. Our competent and experienced staff is aware that every company has unique needs and is committed to completing a customized process to meet all the requirements of the chemical industry.
Cleanrooms branded Delta2000 are the result of advanced projects that see technology and innovation as indispensable conditions, along with top quality materials and highly skilled designs. Our wide range of solutions in terms of cleanrooms is combined with an outstanding consultancy service that makes our brand the main player in the industry.
Get in touch to start planning your cleanrooms with us.