Floors for sterile environments
The floors for sterile environments made by Delta2000, a company specialized in the design, production and installation of cleanrooms, are suitable for several sectors: Pharmaceutical, Biomedical, Chemical, Cosmetic and Food.
Without forgetting structural projects for hospitals.
Delta 2000 basic profiles for heterogeneous PVC floors and epoxy resin floors used for cleanrooms in aseptic environments.
Both types of flooring are perfectly suited to Delta 2000 modular wall panels.
The heterogeneous PVC flooring fits perfectly under the 2 mm space of the modular wall panel, for a flush finish.
For an elegant and complete finish, the specially designed Delta 2000 cover adapts perfectly to the modular wall panel and epoxy resin floor.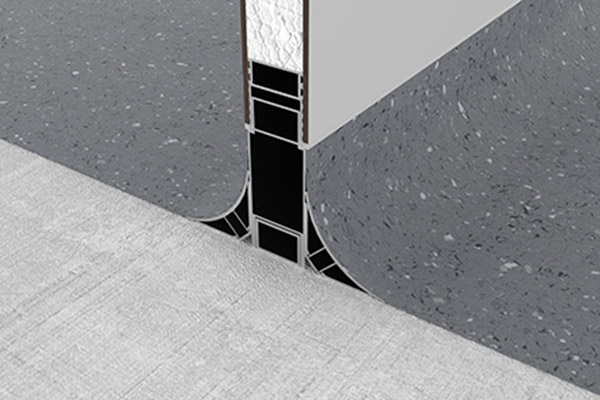 PVC floors, also known as heterogeneous vinyl PVC floors, are resistant and long-lasting solutions for highly trafficked areas. Especially in the healthcare sector like in hospitals and in the pharmaceutical industry.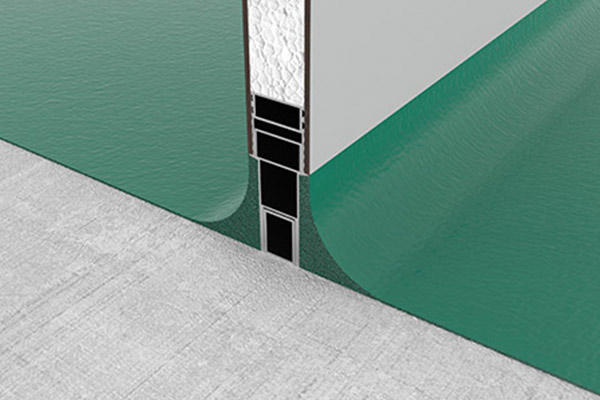 Epoxy floors or coatings are used in many industries for highly trafficked areas such as cleanrooms in the pharmaceutical industry.
All cleanroom flooring solutions manufactured by Delta2000 meet the most stringent requirements for the emission of volatile particles, contributing exponentially to reducing the risk of contamination.
The profiles can be designed to adapt to the floor envisaged by the project, choosing the most suitable material matching the chosen coating.