Cleanroom ALUMINUM DeltaWALL™
12/10 pre-painted aluminium sheet
|||UNTRANSLATED_CONTENT_START|||Questo particolare pannello modulare in alluminio, realizzato da Delta2000, Azienda specializzata nella progettazione, produzione e messa in opera di camere bianche, è destinato a molteplici settori: Farmaceutico, Biomedicale, Chimico, Cosmetico ed Alimentare.|||UNTRANSLATED_CONTENT_END|||
Without forgetting structural projects for hospitals.
The aluminium modular panels used by Delta2000 to create cleanrooms can be used for walls, ceilings, doors and floors.
The 12/10 aluminium modular panels are assembled and fixed to a frame in extruded aluminium with four sides.

Based on the project requirements, the following insulating materials can be placed between the sheets:

High-density polystyrene (Euro class E)

High density rockwool

Honeycomb aluminium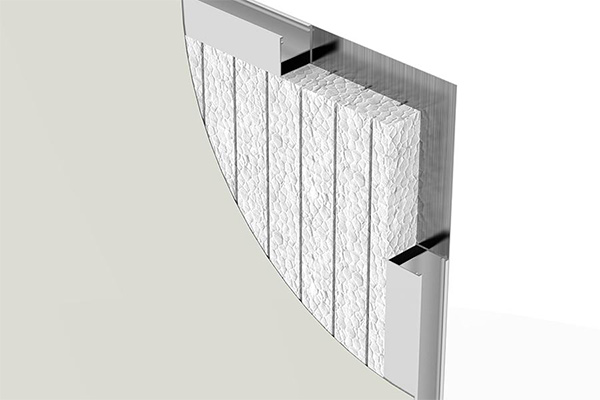 Thanks to its adaptability, DeltaWALL™ Polystyrene is the most commonly used panel both nationally and internationally.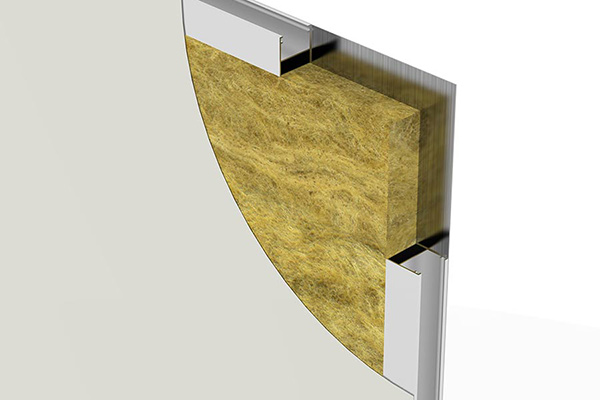 DeltaWALLS™ Rockwool is used in the majority of project that require a high degree of heat resistance and superior thermal insulation, saving on the maintenance cost of the installation.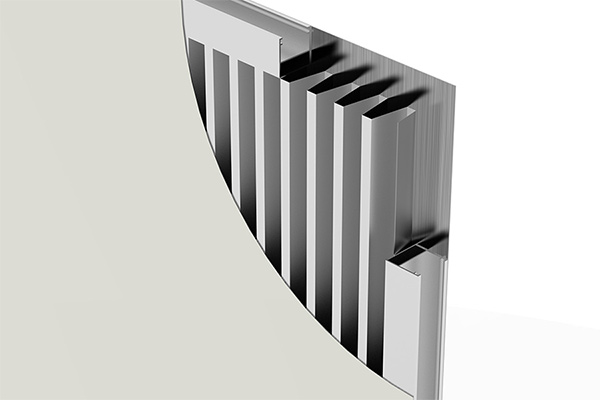 DeltaWALL™ HONEYCOMB (ex Doluflex) is the top of range among DELTA products and is used by the most prestigious pharmaceutical companies.
The aluminium modular panels are defined by a wide range of features and advantages that make them ideal for cleanrooms.
The benefits include:
Fire and heat resistant
Corrosion resistant
Rigidity
Humidity resistant