Cleanroom GLAZED DeltaWALL™
Elegant and transparent cleanrooms

Glass walls for sterile rooms
The GLAZED DeltaWALL™ glass walls by Delta 2000, a company specialized in the design, production and installation of cleanrooms are suitable for several sectors: Pharmaceutical, Biomedical, Chemical, Cosmetic and Food.
These glass walls for sterile rooms guarantee maximum transparency and flexibility thanks to the their unique and innovative design.
Cleanroom GLAZED DeltaWALL™ is divided into three systems based on their use:
The LIGHT collection is ideal to create large glaze surfaces
The CLEAN collection coplanar with the elements of the DELTA wall system, guarantees compliance with the ISO standards of cleanrooms
The glass wall with a profile of 55 structure allows the insertion of glass surfaces, inside the wall module, thanks to the adaptable nodal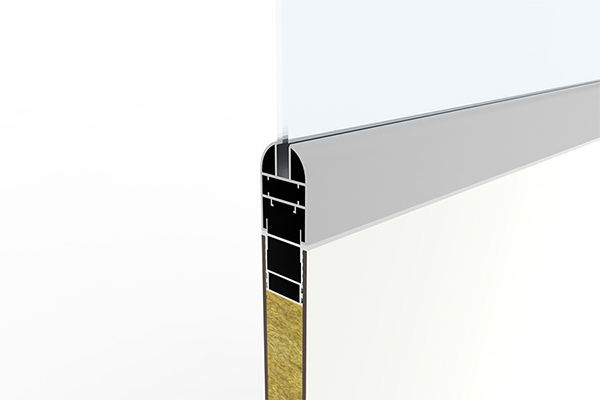 The glazed wall LIGHT of the Cleanroom GLAZED DeltaWALL™ range is ideal for generic environments defined by the lightness and transparency of the glass.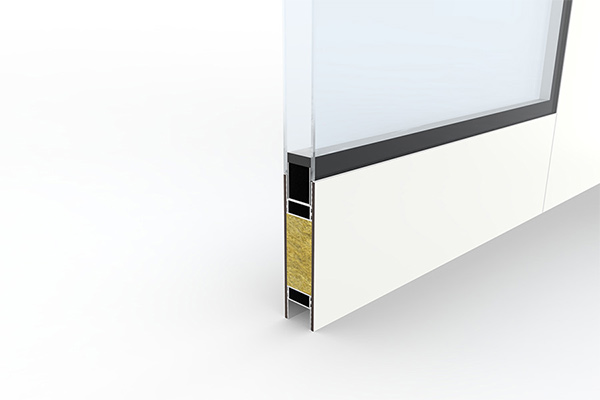 Respecting the project specifications, where is essential to maintain coplanarity between elements, the CLEAN collection from the Cleanroom GLAZED DeltaWALL™ range is the perfect combination of practicality and efficiency.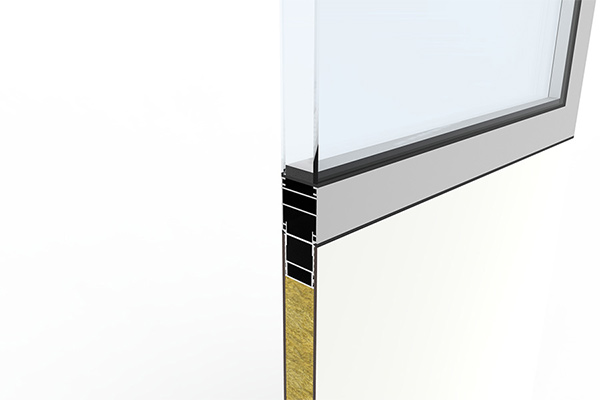 The solution with framed glass elements of the Cleanroom GLAZED DeltaWALL™ range is the perfect solution for inserting glazed elements into walls.
The glass elements for sterile rooms that our company uses are made from certified safety glass, with different compositions based on several factors:
Glass thickness
Dimensions
Various finishes and accessories are available:
Magnetically operated curtains
Automated curtains